Planning your video content strategy, before your start filming  is fundamental to identify your message
How do you nail your video content strategy?
Planning your video content strategy, before you start filming  is fundamental to identify your message, and your audience.
There are a few golden rules you can follow to create the perfect video:
A good strategy saves time and energies
Often, 20% of your work gives you 80% of the results.
Focus your efforts on one big valuable piece of content that can then be broken up and distributed for ongoing engagement.
You often already have the data, footage or knowledge that can serve as the bases of your content strategy.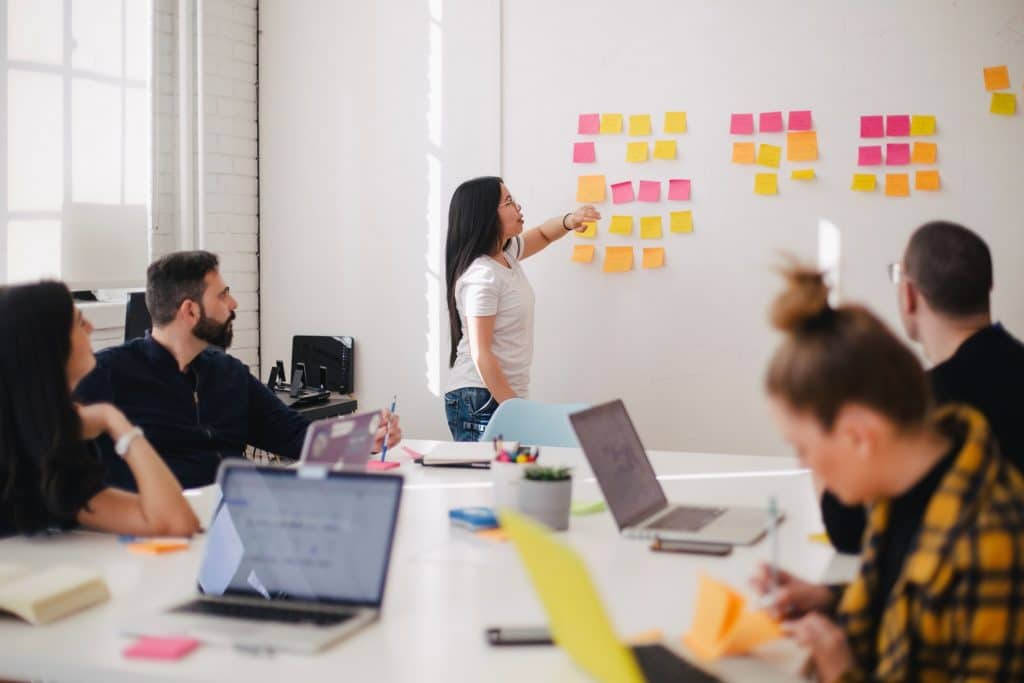 Who are you talking to?
Target audience analyses is the alpha and omega of every marketing activity. 
Luckily all the information you need about your audience is all out there and quite fun to understand.
Good content is delivering entertainment and education that your audience actually cares about, in a format that is suitable for them.
Also remember that they are not the ones finding you most of the times, so show your video on the channels where they already hang out.
Practical knowledge and tips, as well as bringing about inspiration and positive emotions will achieve the most shares and likes on social.
Fitting into the buying cycle
People (usually) don't buy on the first encounter with your brand, you need to build trust first.
The buying cycle is divided in four stages: awareness, consideration, decision, loyalty.
The closer somebody is to buying, the more detailed, and precise information they want about the product.
For every stage of the buying product, plan different lengths and formats and see what works best.
Sales funnels are never actually super straight, but planning as if they are is the only way to save your sanity.
Content Strategy
To plan a great video strategy you must start from sorting out your content and ideas.
Find an overarching theme, focus on what you want to be known for, and how your topics and content can help your future customers understand this about your brand.
Pick 3 to 5 topics that support the main theme, so you can be consistent but not boring.
Don't be afraid to be silly.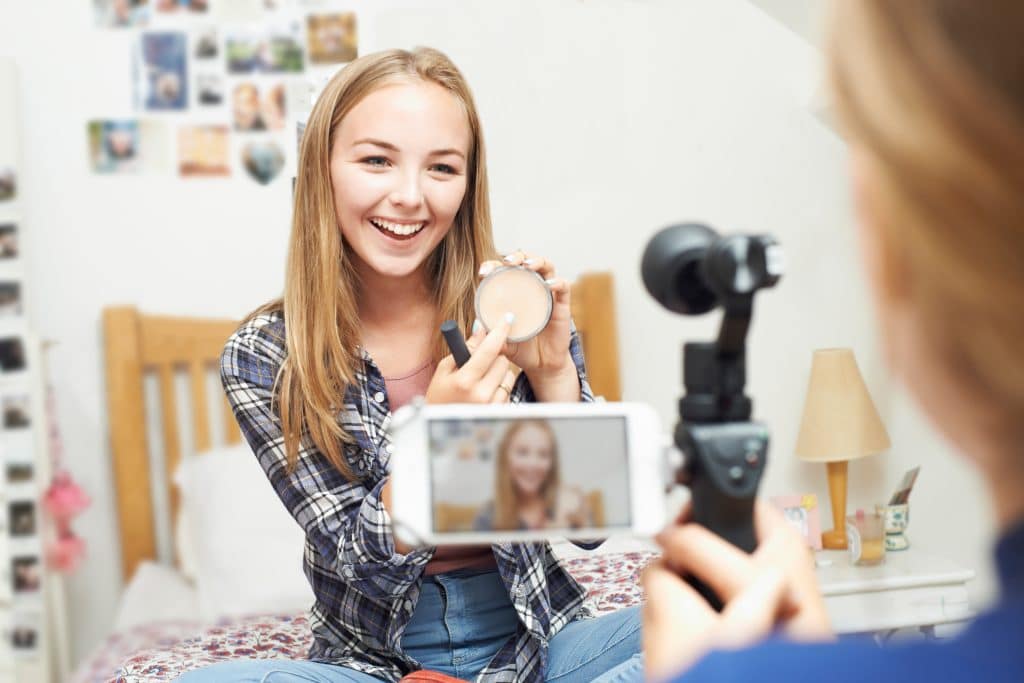 Plan your videos 
Do your research before producing any video content.
Work in batches whenever possible: creative work is different than admin work and it is easier to create 10 hours of footage in one go than it is to find ten days when you can spend an hour shooting. (And an hour preparing, an hour setting up, an hour cleaning up, etc.)
Start with when you want to publish your content and work backwards: always schedule your production, editing, testing and feedback times.
Read our articles on How to Make Powerful Videos and Film Quality Videos with Mobile now!
If you're just starting on presenting in front of the camera, watch our Pro Tips series "The Perfect Pitch".