How do I present on camera?
Although having your presentation recorded can be nerve racking, investing time in preparation will help you develop speech fluidity, and deliver a great presentation.

Preparation

In previous articles, we talked about body language and vocal preparation, and today we will discuss the important of preperation in helping you speak with confidence.

Preparation not only includes your copy (or the text/script for your presentation) or props, but also your mental, emotional and physical training. Generally, investing time in the preparation of your video, will help you in developing speech fluidity, a sense of control, and authority.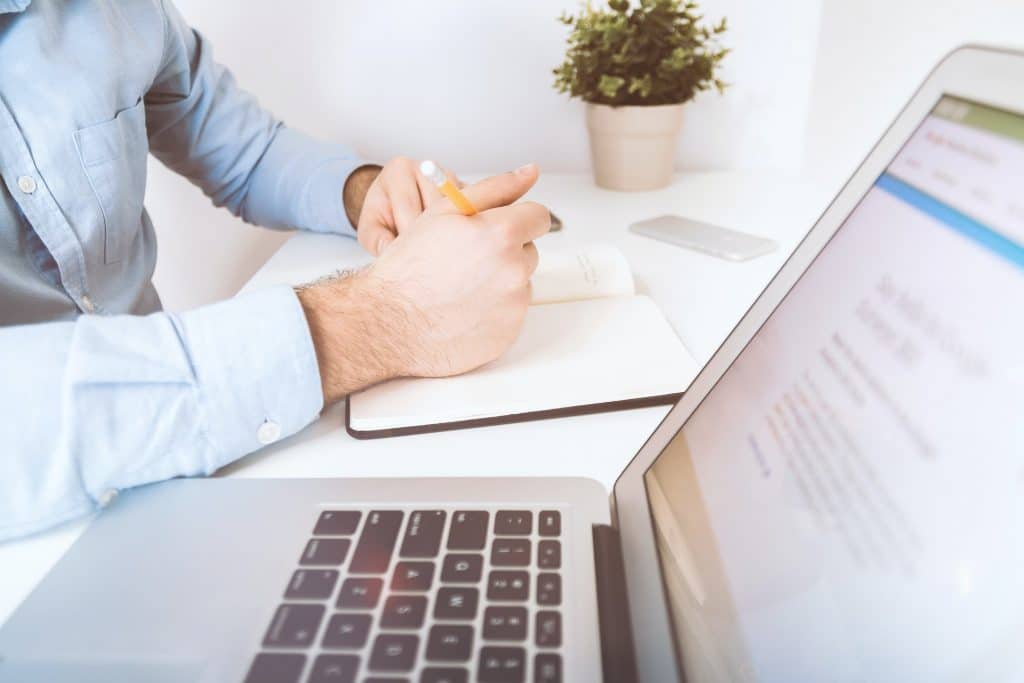 A fundamental part of your behind-the-scenes work, before you present on camera, is your copy. But you don't have to follow a specific method in how you prepare your material for presentation.

For example, if you feel comfortable in memorising the full script – go for it! Although, you should find ways to make it come to life while presenting. Remember,  pre-prepared text can sound dry and excessively rehearsed.
On the other hand, just having bullet points allows you to be more natural from the start.  The only downside is that it takes practice to improvise parts of the speech on the go. 
Both approaches are valid, and with enough preparation you can avoid endless rambling or too many digressions. 
Always remember, that your first goal as content producer is to maintain the focus on the topic of your video. 
Watch the other episodes of The Perfect Pitch or check our new series on How To Interview Guests on Camera now!